A heritage of produce, a business of healthy solutions.
DNO began in 1989 as a small co-op based in Columbus, OH. Since then, DNO Produce Inc. has grown to become a leading produce distributor and processor for the Midwest, providing fresh, healthy and easy solutions for its partners in food service, food manufacturing, school service, government, and retail industries.
From cold storage capabilities to fresh-cut packs, DNO provides quality, custom solutions with every order. DNO's team is made up of a cornucopia of industry professionals with expertise in agriculture, warehousing, food safety, food science, and transportation.
DNO has spent the last thirty years mastering the art and science of fresh produce, and we look forward to sharing it with you.
.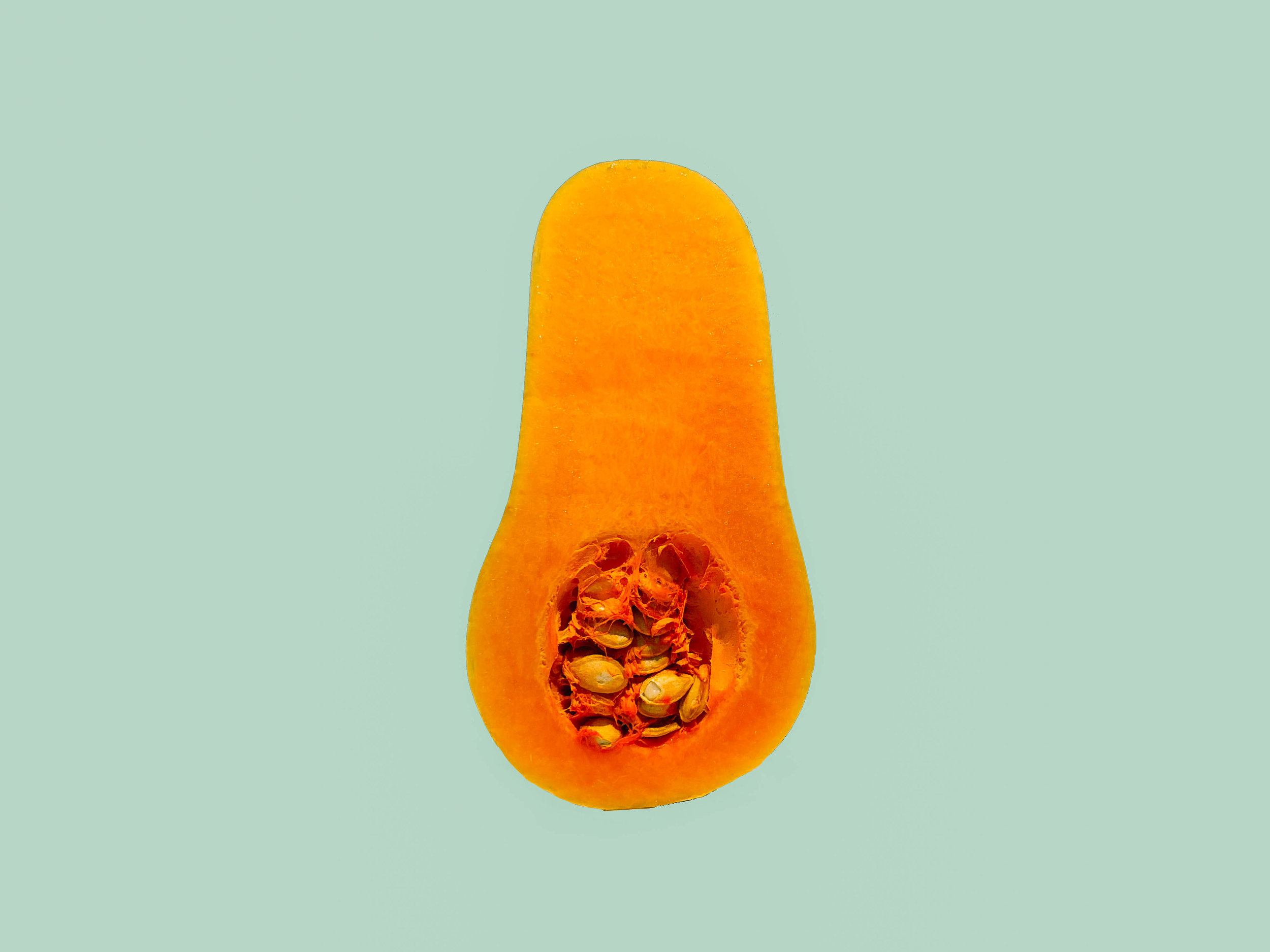 Fresh. With hundreds of partners across the globe, DNO is dedicated to providing the freshest and finest produce to every customer.
Variety. DNO currently offers thousands of varieties of produce from apples to zucchinis. Have something in particular you are looking for? We can help.
Organic. With the growing demand for organic, DNO is pleased to share that it is an organic certified handler and processor.
Local. With roots as a local co-op, DNO loves local just as much as you do. DNO is proud to be an originating member of Ohio Proud and is constantly working with its hundreds of Ohio farming partners to be able to give back to its local community.